Beer Maliboule Binche 4%
Maliboule Binche is a 4% IPA, offering a moderate bitterness and flavors of exotic fruits and citrus.
100% secure payments
Taste: Flavors of exotic fruits and citrus
The Brewery
Nestled by a stream, amidst fields that house an old mill, the Champdoré brewery has taken root. This small brewery was born out of a passion, after years of tastings, experiments, and explorations in the world of malt and hops.
Champdoré's beers invite you on a journey through a vast and colorful universe, offering moments of tasting, conviviality, and pleasure. Whether you thirst for discoveries, knowledge, novelties, or simply thirst itself, Champdoré brewery is here to delight the taste buds and stimulate curiosity.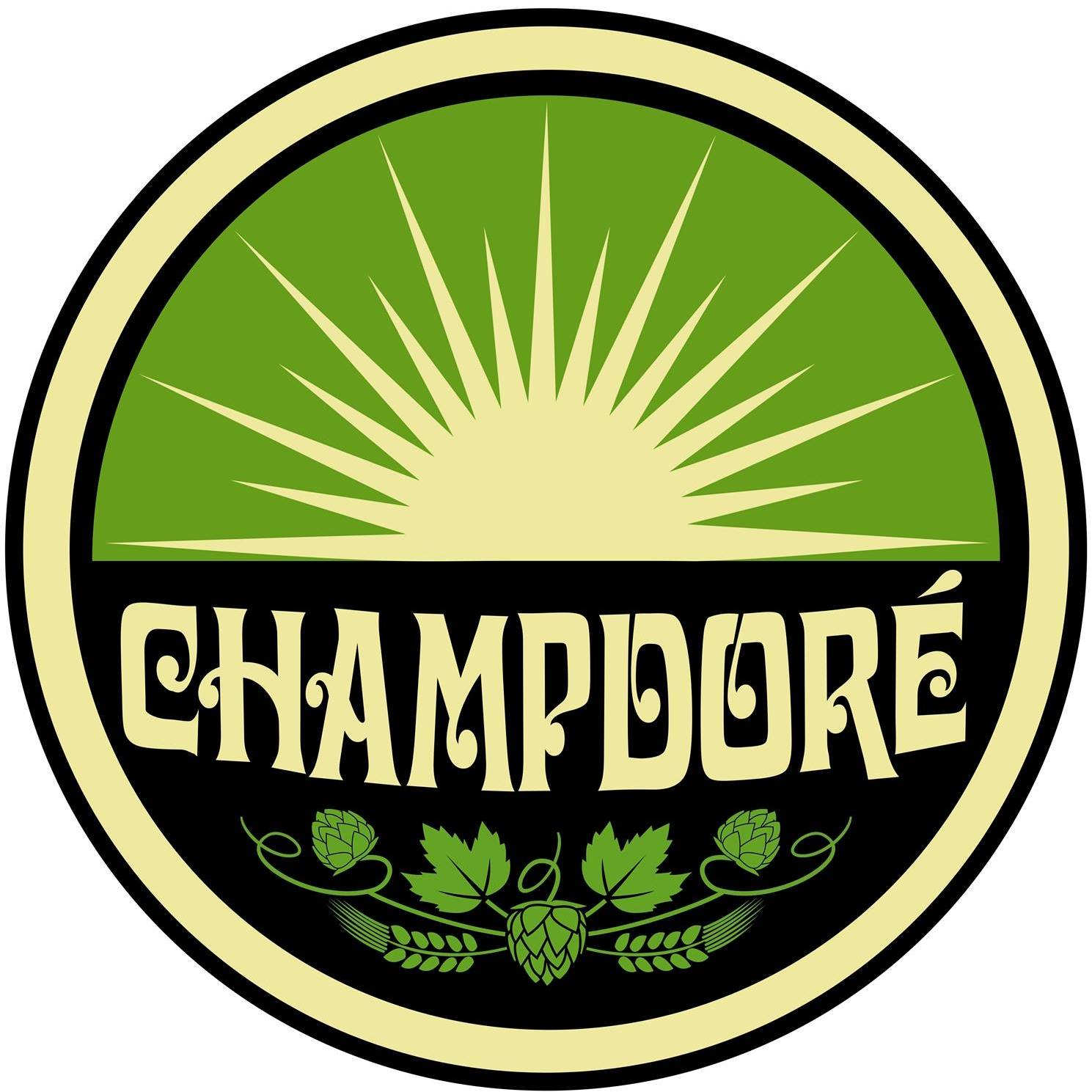 Data sheet
Volume d'alcool

4%

Contenance

33 cl

Pays

France
100% secure payments