Pauillac - Mouton Cadet Réserve - Baron Philippe de Rothschild - 2017
This superb Pauillac Réserve Mouton Cadet, from the famous Philippe de Rothschild house, is an explosion of aromas of black fruits and peppers. Its nose is very open and expressive, with a great woody richness. Its palate is fleshy and velvety, with a round and supple finish.
Produced in limited quantities, this wine, typical of its appellation of origin, will perfectly accompany your roasted red meats, game and a wonderful cheese platters.
Paiement sécurisé
Livraison 48h-72h ouvrés
Emballage certifié et agréé
Food and wine pairing: Game in sauce, mushroom ravioli, duck breast, grilled red meat, chocolate macaroon.
Year: 2017
Taste: The first nose reveals notes of roasted coffee and blackcurrant. After aeration all its complexity is revealed with a sweet mixture of vanilla, blackberry, truffle and cherry with brandy. Its palate is frank with elegant and powerful tannins, allowing the expression of red fruits like blackcurrant, with a very nice length in the finish.
Tasting: 15/17°
The Estate and the Vineyard
The estate is located on the terroir of Pauillac, which is characterized by a perfect match between very pure gravelly croups and a subsoil made of deep sandstone.
The plots of Baron Philippe de Rothschild, selected on plots with draining soil, whose extreme permeability allows the vine to develop in depth, giving the vine the best conditions to produce very rich and expressive wines. 
During the entire vegetative cycle of the vineyard, the oenologists of Baron Philippe de Rothschild advise the winegrowers-partners on the best way to conduct a good production of the vineyard, and taste the grapes very regularly, as the harvest approaches, to determine the optimal harvest date for each plot.
Each plot, each grape variety undergoes a specific winemaking protocol, in order to preserve the characteristics of each of them, with the precise aim of preserving all the tannic structure, powerful and velvety of Pauillac Reserve Mouton Cadet, which will be raised from 18 to 24 months, including 12 months of afforestation.
This wine will reveal its best aromatic potential in the next 3 to 8 years.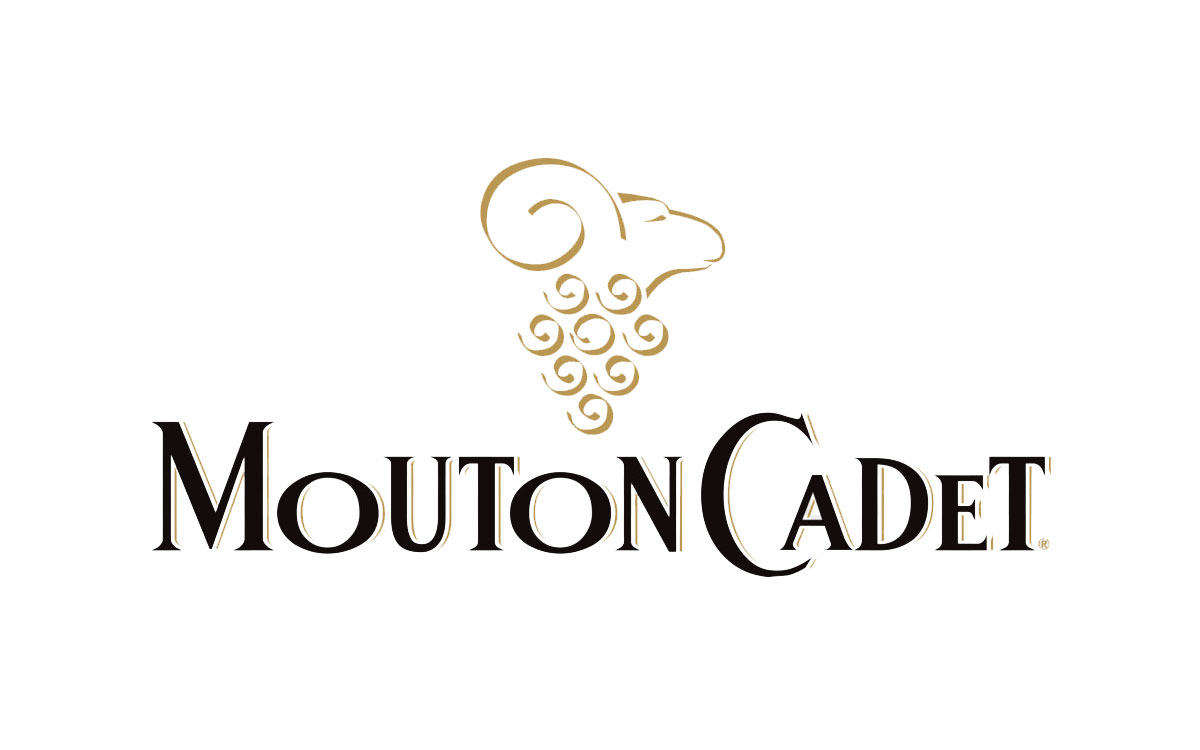 Data sheet
Pays

France

Région

Bordeaux

Millésime

2017

Colour

Red

Producteur

Baron Philippe de Rothschild

Conseils de service

Entre 16 et 18°C

Conseils de conservation

Entre 5 et 8 ans

Cépages

Merlot, Cabernet Franc et Cabernet Sauvignon